TheWebster offers Web Hosting, Web Design & Development. Specializing in custom programming that offers you a Real Time and Interactive site, you can have a website that can be updated, by yourself, when products or events change. - for example...a shopping cart with products and photos that you can change, an inventory list of items that you can keep up to date, photos of current projects on your site that can actually be kept current ...all easily maintained from your own computer.

TheWebster offers a service that will get specific and detailed information relating to your product into the homes of many interested and potential customers in your community.
We can help businesses like yours get online and reach a bigger audience.
Call us today if you have questions about our services or to receive a free quote now. We will design and promote your web site at an affordable rate and get the results your business deserves.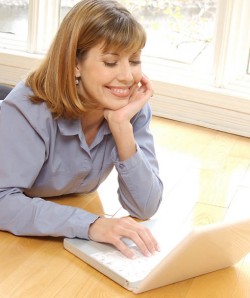 What we offer:

We will set you up with a dot.com address or a dot.ca address. Your personal web space can be maintained for as low as $12.50CDN per month.


Design a web page made to your specifications.


Submit your web site to the major search engines.


Maintain your web page with new products, services and information as required and when it happens.
Design a custom Realtime Interactive Website allowing you to update your information, as required and when it happens.
Excellent ongoing service and personal contact when a problem or important change occurs.
Phone: Sudbury (705) 885-4558 / Brockville (613) 498-8020Email: